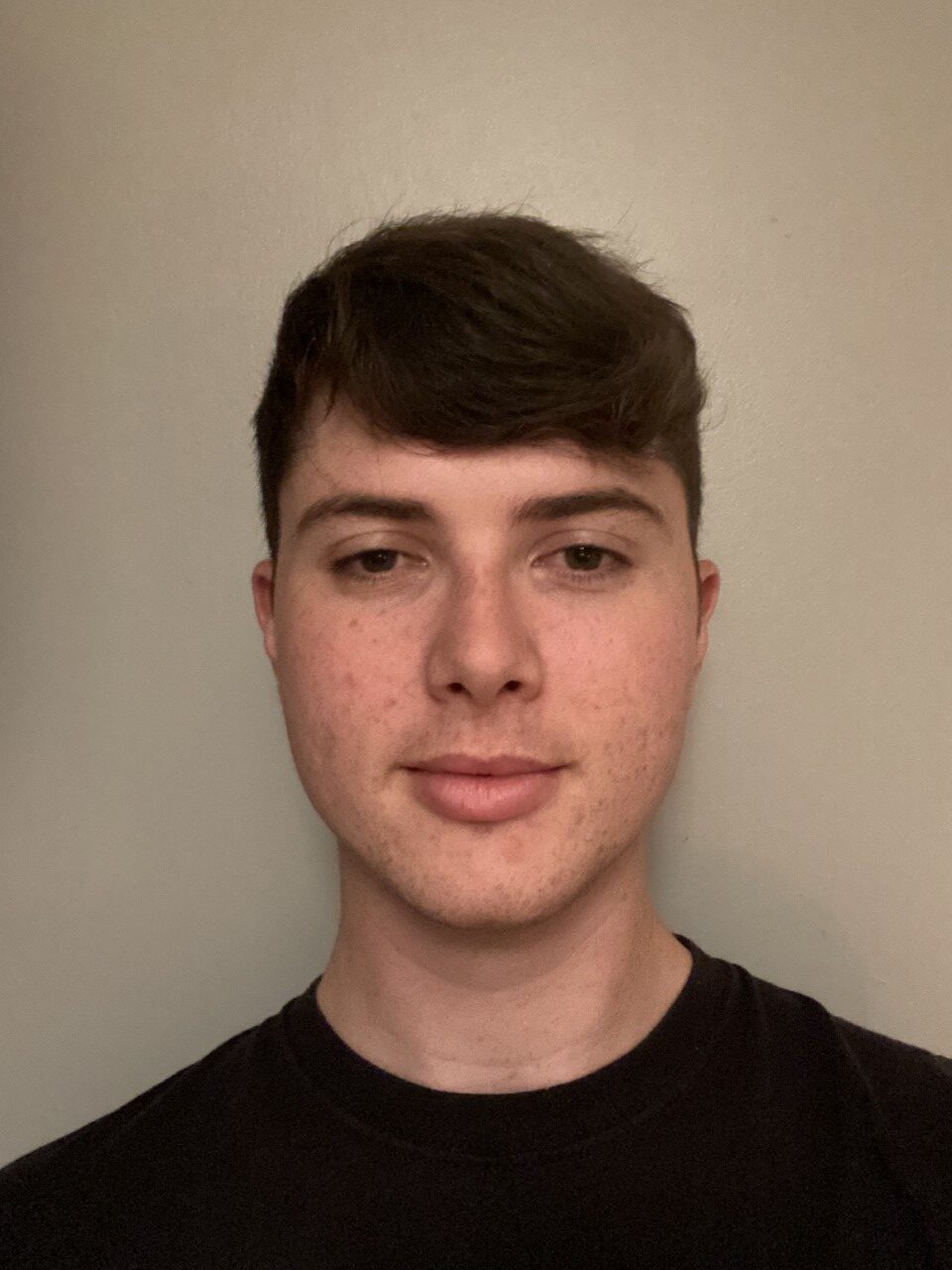 Just a little over 2 years ago, on the 4th of January 2021, I was diagnosed with High Grade B-Cell Lymphoma. This diagnosis was actually a year coming, I had been misdiagnosed during the year previous as blood tests and x rays didn't show up anything. 
In January 2020 I experienced pain in the middle of my shin and immediately went to the doctor and was sent for an x ray and more blood tests. However, these tests didn't show anything abnormal and cancer was ruled out. 
Lockdown arrived and the pain had then spread to my hips, shoulders and my jaw. 
I saw a rheumatologist and was given the diagnosis of reactionary arthritis and the pain would eventually subside. Over the summer I tried to keep as fit as I could and not let the pain stop me from doing what I wanted no matter how unbearable it was. The pain then started to subside and I went back to playing football and GAA and I started my new job in as a personal trainer in a gym. The intensity of the pain came back again and I eventually went to see a bone specialist get a full body MRI. 
I was then admitted into hospital on St Stephen's Day and after surgery on my skull and knee. I was determined to recover and heal as best I could from surgery, so I would do my best to eat and drink as much as I could and be independent as much as I could too. 
After a week recovering from surgery, I then got the diagnosis of cancer and I would spend the next few months in hospital. 
I then started my 4 rounds of chemo about 2 weeks later. 
I tried to make the most out of my time in treatment. My mindset going into treatment was that no one was going to tell me that I couldn't have fun and laugh and enjoy myself. Trying my best to give out good energy in hope that it would return to me which it has most certainly. I knew, however hard a day was in hospital that it was a day closer to finishing treatment and getting better. I couldn't have asked for better support from my family and friends during my time in hospital and during recovery too. Of course, I missed home and everything that comes with it, my family, friends, food, my own bed! But I was still determined to have as much of a positive experience as possible.  
My treatment finished at the end of April and I was home in time for my Mam's birthday. After another scan I was told I was in remission. 
I eventually went back to work as a personal trainer in early 2022, and after adjusting my hours and time on my feet, I've taken another break again at the end of 2022 due to fatigue.  
I'm focusing on recovering and allowing my body to heal further. I'm now taking part in research and also patient advocacy as much as I can. Which is the best decision I could have made. Allowing myself to properly heal and recover from trying to cope from cancer for over a year and then recover from the treatment itself. Throughout my experience with cancer, both through misdiagnosis and treatment itself. Focusing on each day as it comes is the best thing I could have learned. To try and enjoy life whatever your situation is and that you are allowed to smile, laugh and have fun through it, that it will balance out the harder days.