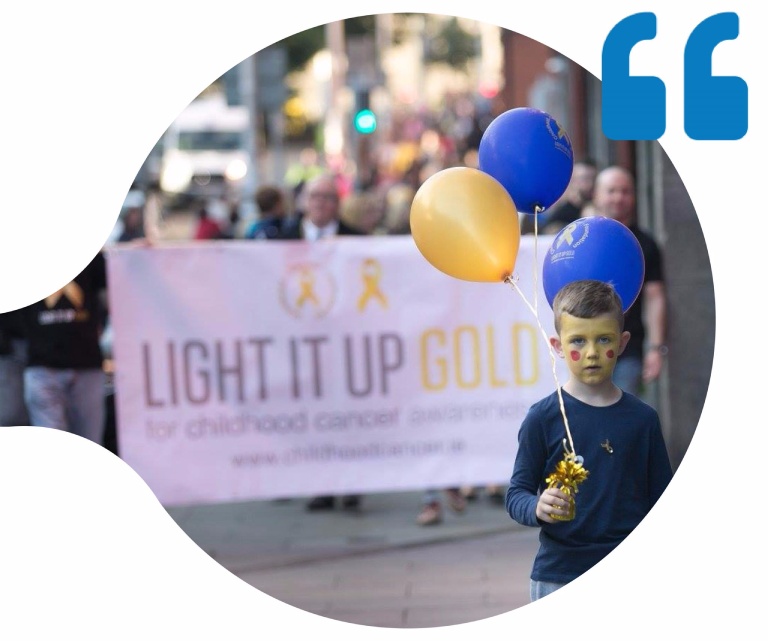 Because our children are more precious than Gold
Our Mission
Childhood Cancer Ireland is a charity founded by and led by parents of children with cancer.
Our mission is to achieve health justice for all children diagnosed with cancer in Ireland.
We want to ensure that more children survive childhood cancer and thrive as adults through early diagnosis, access to less toxic treatments and a holistic approach to support for survivors and their families, who are dealing with the long-term effects.
We provide dedicated support
services & information for…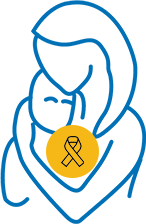 Parents
If your child has recently been diagnosed with cancer, we understand the fear and powerlessness you are feeling. We have been where you are now, and we know that you are looking for useful information, but we also know that too much information can be overwhelming.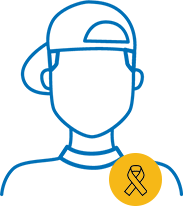 Young People
Adolescents and Young Adults (AYAs) have very specific concerns when they are diagnosed with cancer.
This is a time when you want to meet others and form close relationships. It's a time when you want to focus on school, careers or starting families.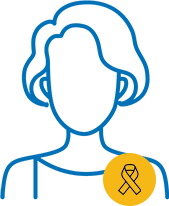 Survivors
 Leaving treatment is a time to celebrate but can also be an anxious time for patients and parents.
Living with childhood cancer is all-consuming – so what now? How do you go forward in this new life as a survivor?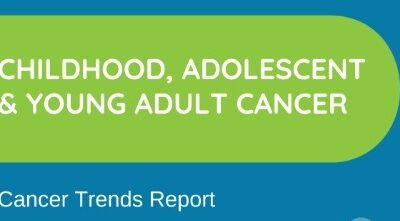 The first report on childhood cancer to also include adolescent and young adult cancer, was published this morning by National Cancer Registry Ireland.   Childhood, adolescent and young adult cancer remains rare, with just under 370 cases per year on...
read more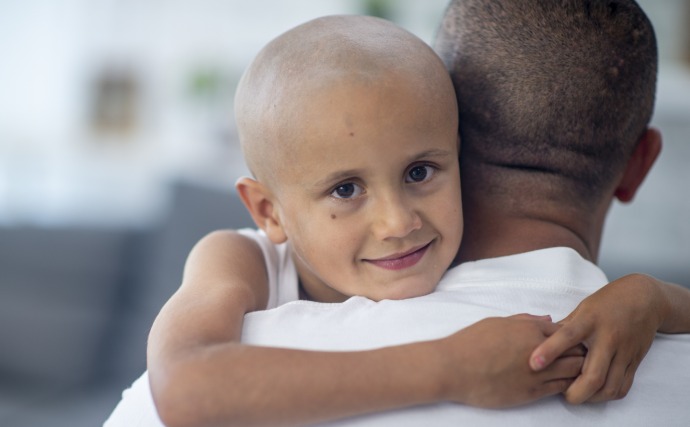 Subscribe to our Newsletter
A helping hand is most appreciated
Your generosity has the power to improve the lives of children, adolescents and young adults with cancer and their families.
We help ease the burden of diagnosis and treatment on children and their families by providing practical and emotional supports for families at a very difficult time.