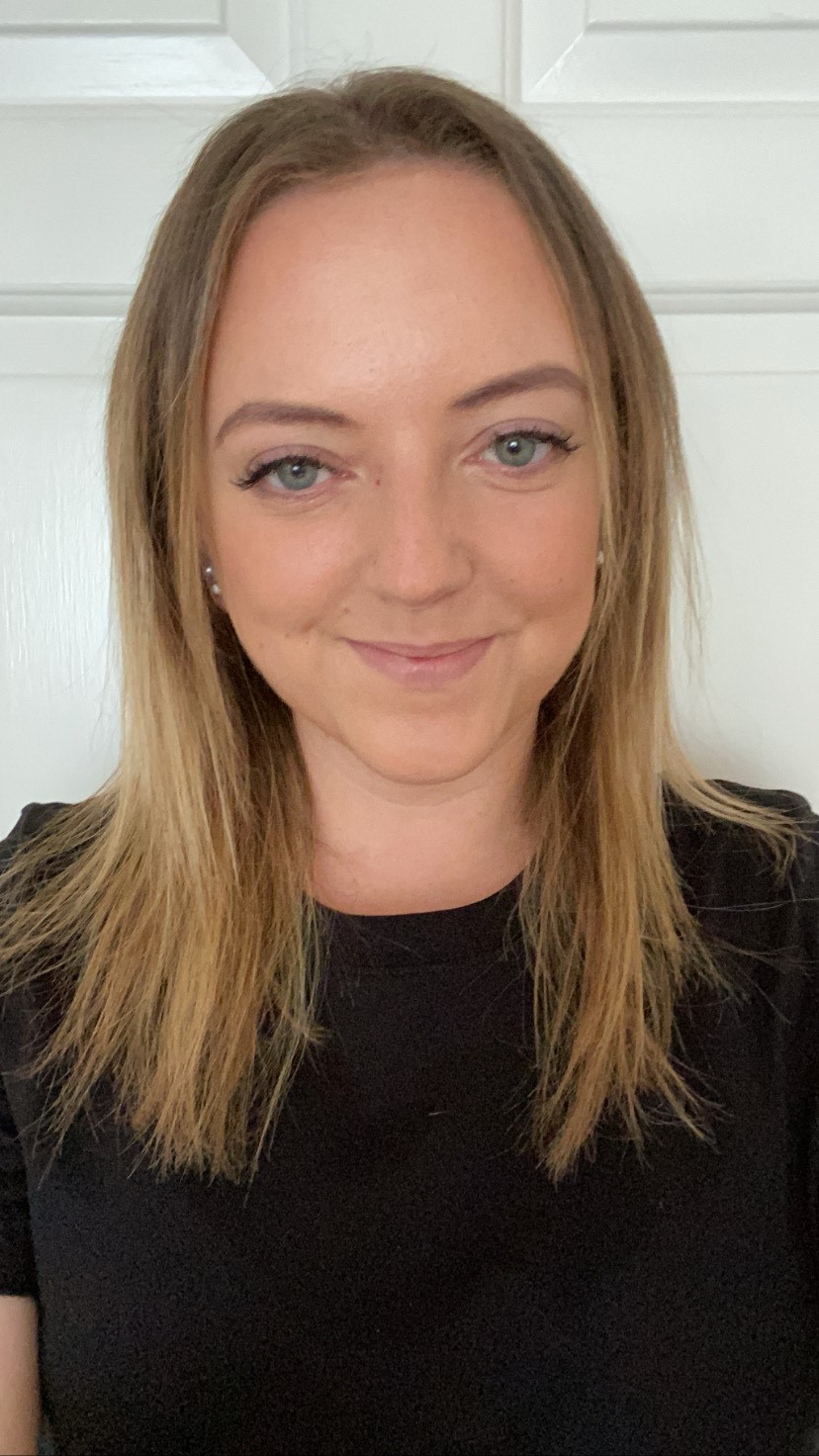 21 years ago at the age of 7, my family and I were given the devastating news that I had cancer, a malignant cancer of the bone marrow known as Acute Myeloid Leukaemia. After an initial six months of gruelling chemotherapy, I went into remission.
Unfortunately, four months later my cancer returned, and a bone marrow transplant was my only hope of beating this cancer second time around. I was extremely fortunate that my younger sister Gráinne, who was only five at the time, was a 100% match. I received more chemotherapy and total body radiation and Gráinne bravely headed off to theatre to have bone marrow harvested from her tiny hip bones. I received my transplant on August 30th 2001 and I haven't looked back since.
"Today well lived, makes every yesterday a memory of happiness and every tomorrow a vision of hope."
This is what my childhood cancer journey taught me and my family. I learned at a very young age that your tomorrows are never guaranteed but this has led me to embrace everything that life has to offer over the last 20 years. Of course, surviving cancer isn't always easy and I have experienced some long-term side effects from my treatment, but I haven't let that get in my way.
During treatment I kept up with my schooling and stayed on course with my friends in school. I sat my Leaving Cert and gained the points and university I wanted, and I have now been working as a primary school teacher for the last eight years. I have had opportunities to travel and visit most corners of the globe and most recently I spent a year living and working in New Zealand.
During our time on St John's Ward, we were very blessed with an extremely supportive network of family and friends who rallied around us in our time of need. They offered dinners, transport, their days off from work, sleepovers for Gráinne – which all helped to support us on the journey we were facing and that we are forever grateful for. We bonded with families on St John's Ward who became our adopted families who are today still a part of our lives today.
Childhood Cancer Foundation didn't exist when I was going through my treatment but I can really see how it would have benefited me and my family. The wonderful Beads of Courage project, shared care hospital project and the provision of a full-time Play Specialist on St. John's Ward – all of these programmes have such a positive impact on the lives of children and families who are living with the reality of a childhood cancer diagnosis.
I believe in the positive work CCF does and it is for that reason we support the wonderful work they do through online campaigns and selling their beautiful gold ribbon pins to raise awareness for childhood cancer.